In my home country I have been w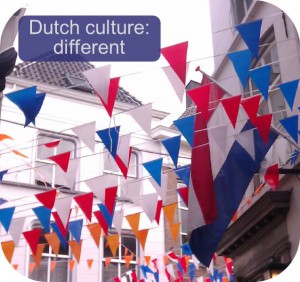 orking as a production manager in textiles. When love brought me to the Netherlands, I was very determined to continue my career.
Since the textile sector in the Netherlands is small, I feared for my future. Also, Dutch culture was very different from what I was used to.
Hanneke helped me to make a strong cv and application letter that quickly attracted attention. She prepared me for interviews and boosted my confidence.
This worked: in a few months' time I found a job in textiles. I love working again in my favorite area and I'm very happy that I'm able to continue learning and growing.
Alena Zhyvaleuskaya, Textile professional: engineer, technologist, product manager